You've already got a great podcast, let's make it better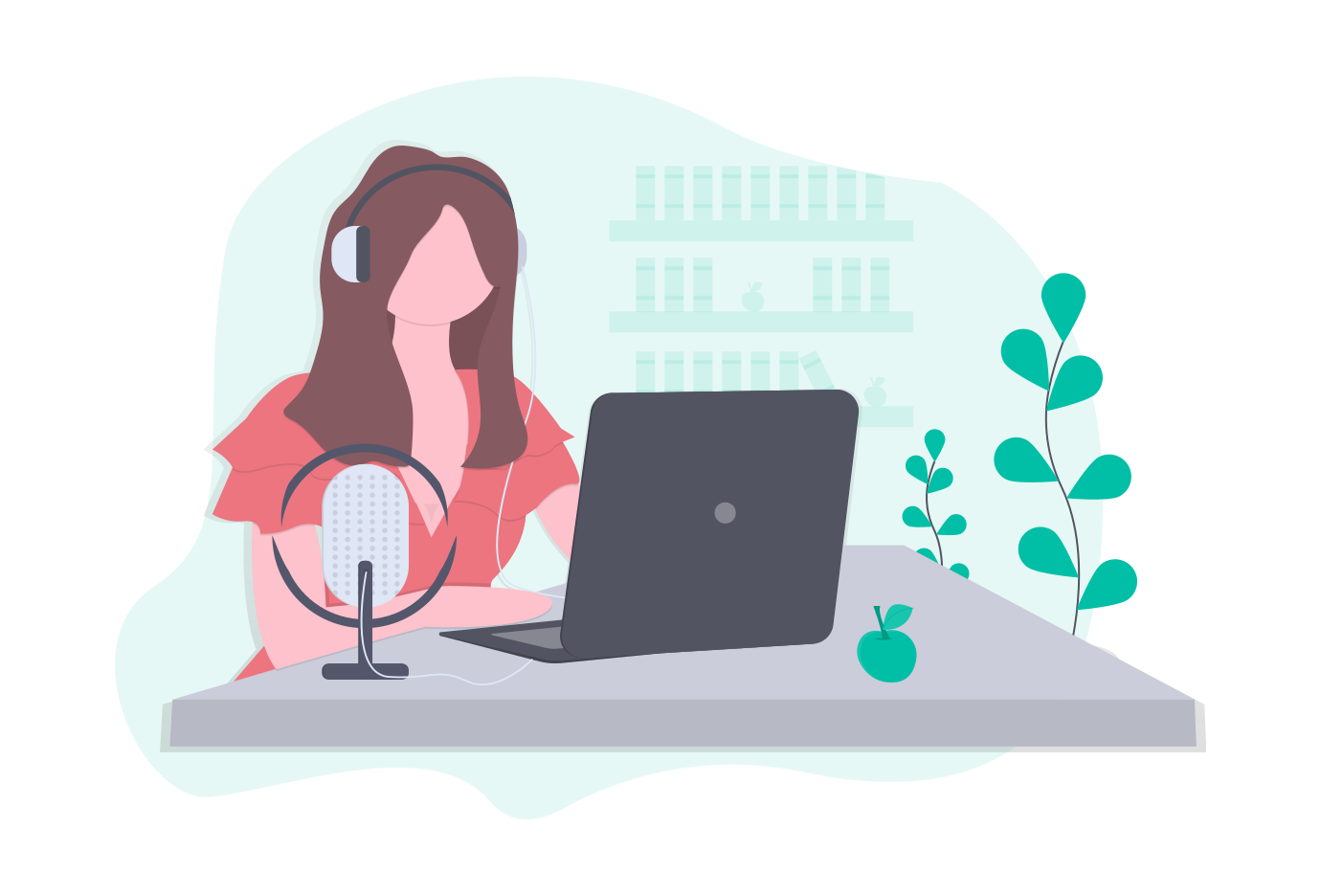 Your podcast is growing, so you're running out of time
Congrats on the growth of your podcast! Time to take the next step and take away the time pressure of editing. We'll return it in 48 hours.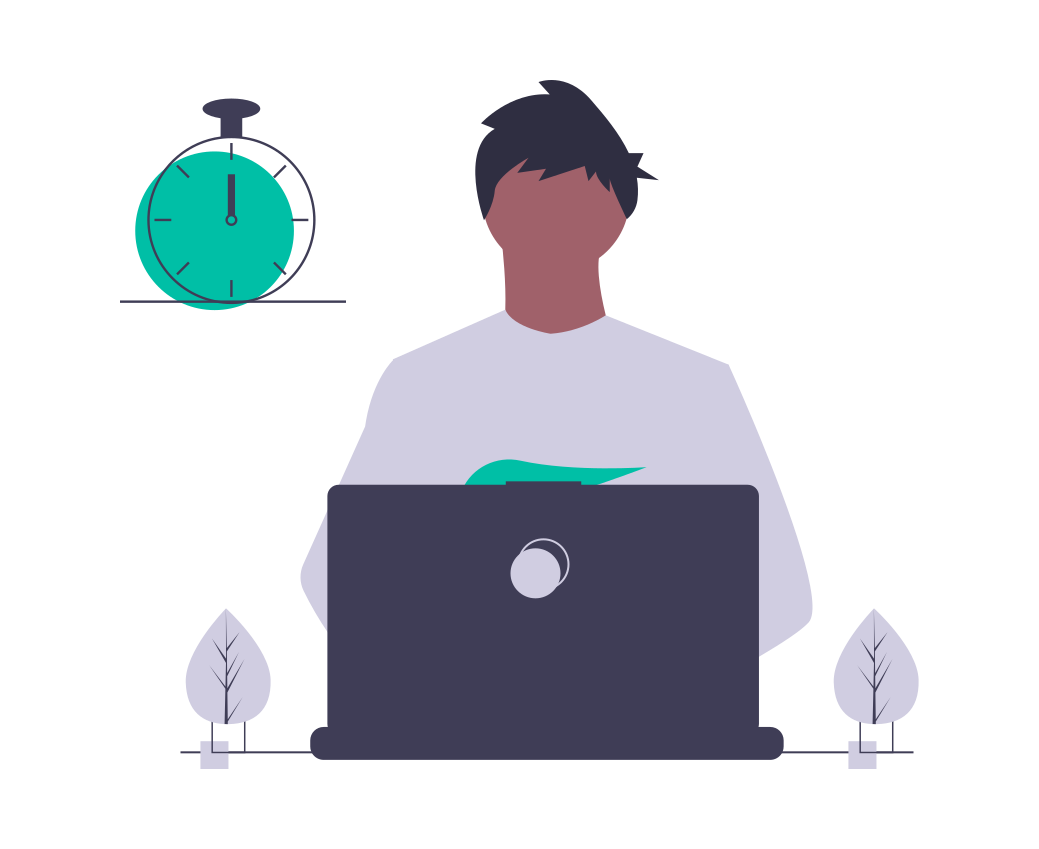 We'll add a splash of production value
You already have fantastic content, let us refine it with a custom audio branding and voice enhancements.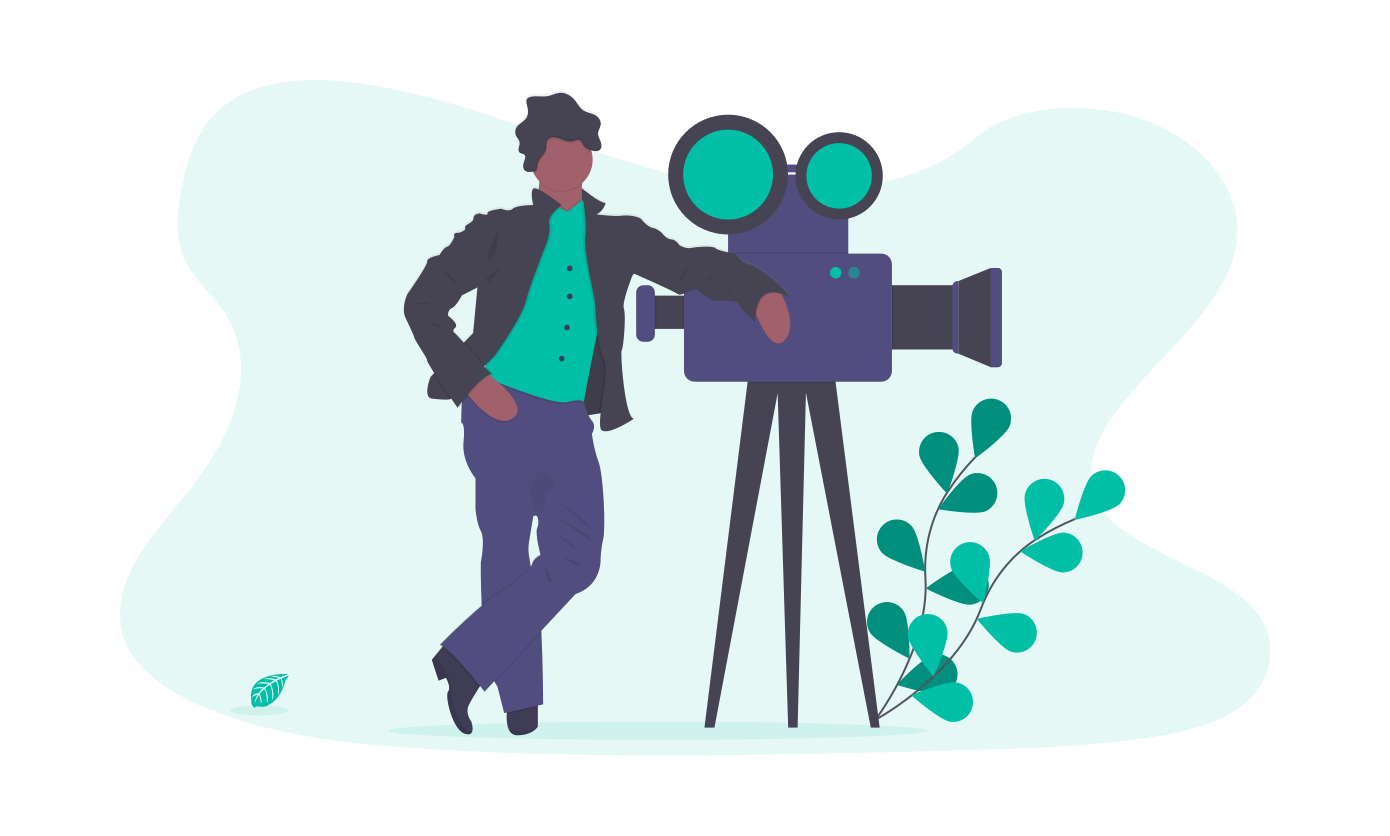 Focus on making the a world class podcast
The best podcasts aren't just production value, it's about how you contribute to making the podcast so good. Let us handle the post-production.